Date and time : 13 October 2019, 16:00 – 18:00
Place : DOCK 11, Kastanienallee 79, 10435 Berlin, Saal 1
Price : Free
Led by: Seçil Honeywill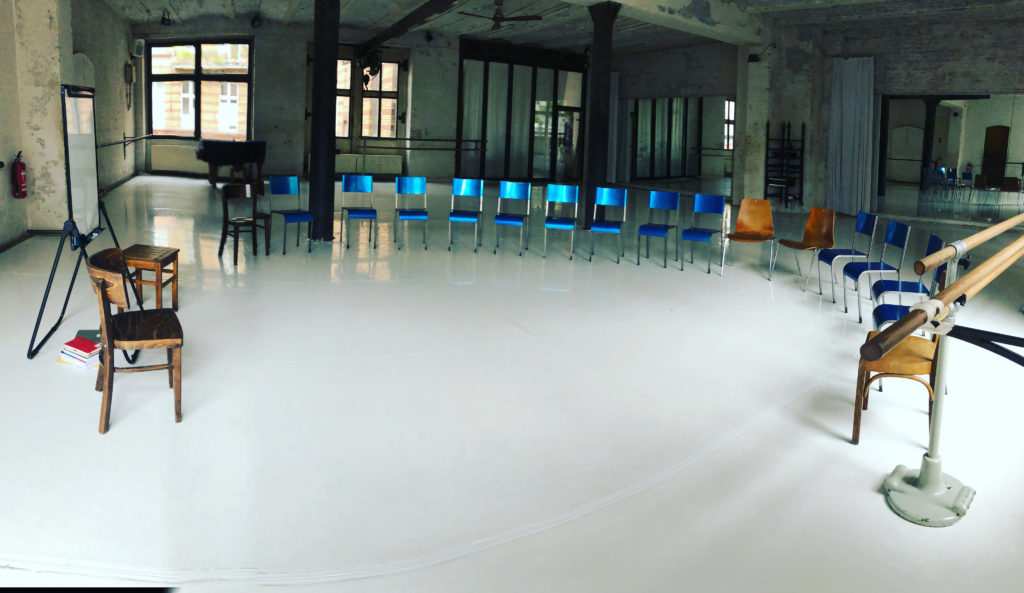 About
The first playwriting workshop organised by WriteNow Berlin focused on the classical narrative structure.
There are so many ways to tell a story and explore structure. It is a long journey with so many possibilities.
In this workshop we focused on how to get your audience's attention, how to control it in a skilful manner and how not to lose that attention until you finish your story through classical narrative structure.
WriteNow is a playwriting community in Berlin. The aim of this project is to create awareness on current affairs, explore politics and create a discussion by using theatre as a medium. WriteNow Berlin wants to create a space to support new writers who are interested in asking brave questions and willing to understand things from other people's perspective in order to tackle inequality, injustice and discrimination.