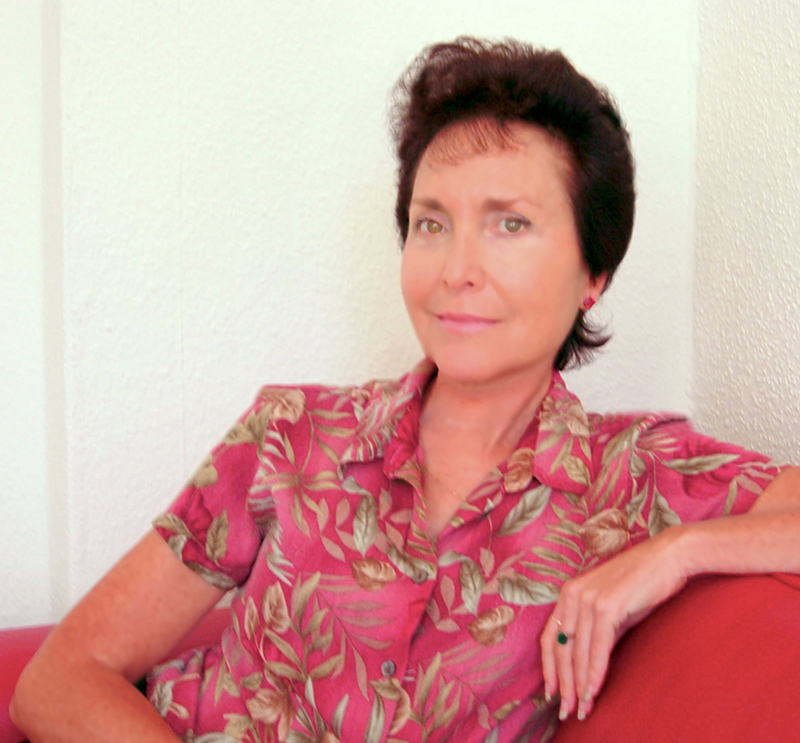 Germaine Shames, a Kilroys List playwright and recipient of her state's Literary Fellowship in Fiction, is author of the award-winning novels, Between Two Deserts and You, Fascinating You. Writing under the pen name Casper Silk (Hotel Noir, Echo Year), she has been compared to F. Scott Fitzgerald, Graham Greene and P.D. James "on steroids".
For the past five years, Shames has celebrated premieres in New York City, Chicago and Minneapolis. Her adaptation, The Lost Girl, won Starlight Theater's 2019-20 Playwriting Award. Her new musicals, If the Spirit Moves and The Manifesto, premiered at Theatre Elision in 2019 and 2020 respectively. Her bio-drama, The Higher Love, winner of three workshop competitions and a finalist for the Trustus Award, was slated to premiere in Phoenix as part of Now and Then Creative Company's 2020 season.
As a librettist and lyricist, Shames collaborates with world-class composers in musical theatre, opera, choral and popular music. Her songs have been performed in a range of venues from Paris to Washington, DC. She is proud to mentor teen playwrights at her state theatre.
Website: http://germainewrites.wixsite.com/buzz
New Play Exchange: https://newplayexchange.org/users/2551/germaine-shames
Reviews of Note: https://youtu.be/qJ19KgDOIdA
YouTube Channel: https://www.youtube.com/user/germainewrites