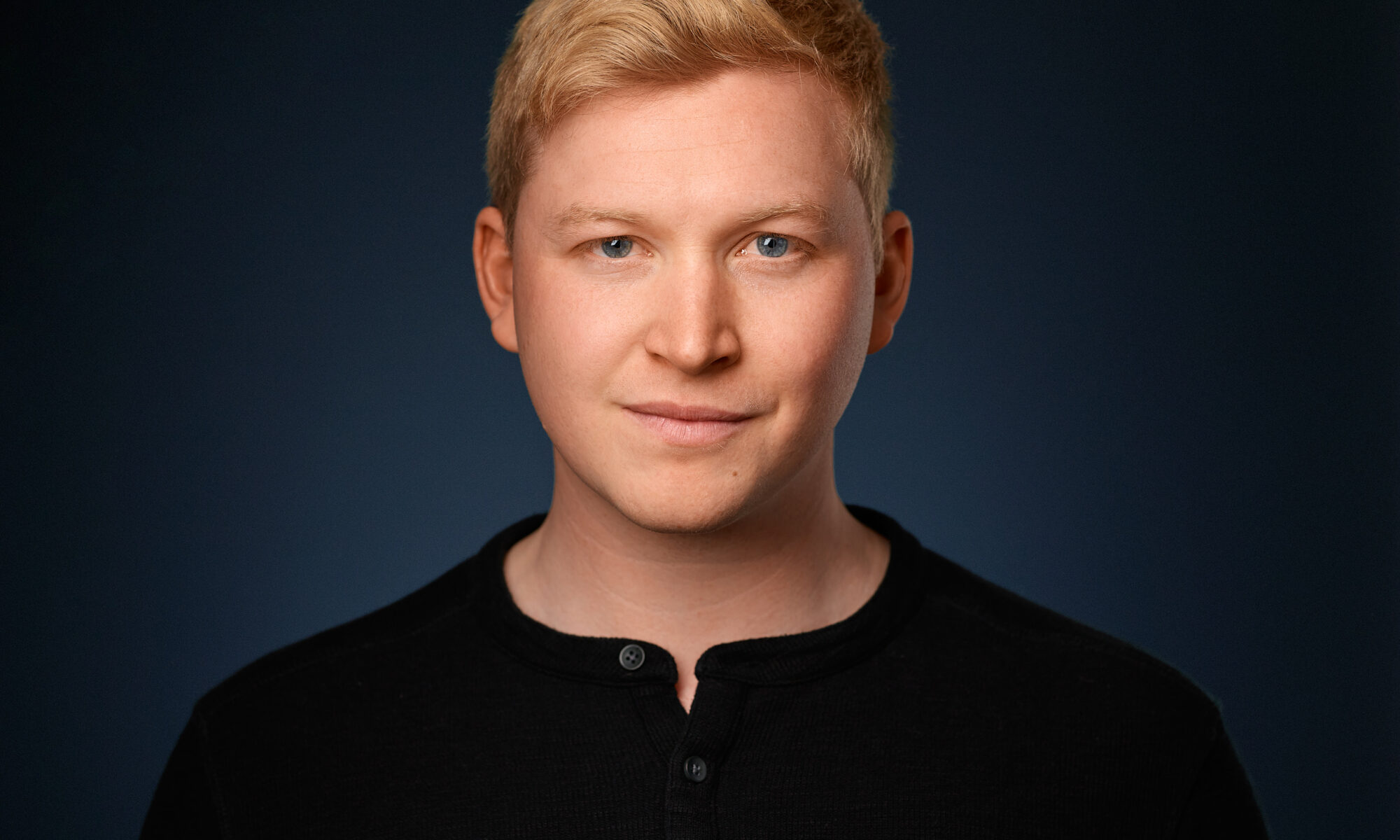 Joshua Spriggs is an English actor, theatre-maker and teacher. In 2015, he graduated from Rose Bruford College after completing his BA (Hons) in European Theatre Arts. Joshua's interest in European theatre took him to Estonia, where he further trained in the Michael Chekhov Technique as well as screen acting at the Baltic Film School.
Joshua has worked consistently in theatre and film, with such companies as the Royal Shakespeare Company, Frantic Assembly and more recently Platypus Theatre. Since moving to Berlin, Joshua has also established himself as an accomplished voice actor; lending his voice to countless projects, ranging from TV commercials to video games. He also teaches Voice Acting on the Screen Acting (BA) program at Catalyst – Institute for Creative Arts.
Outside of acting, Joshua has a deep passion for music. Studying songwriting at music school BIMM, he has written and composed for short films and musicals. Later this year, he will debut his first single 'Fine Lines', which is featured in the Paramount+ Australian TV series 'More Than This'.