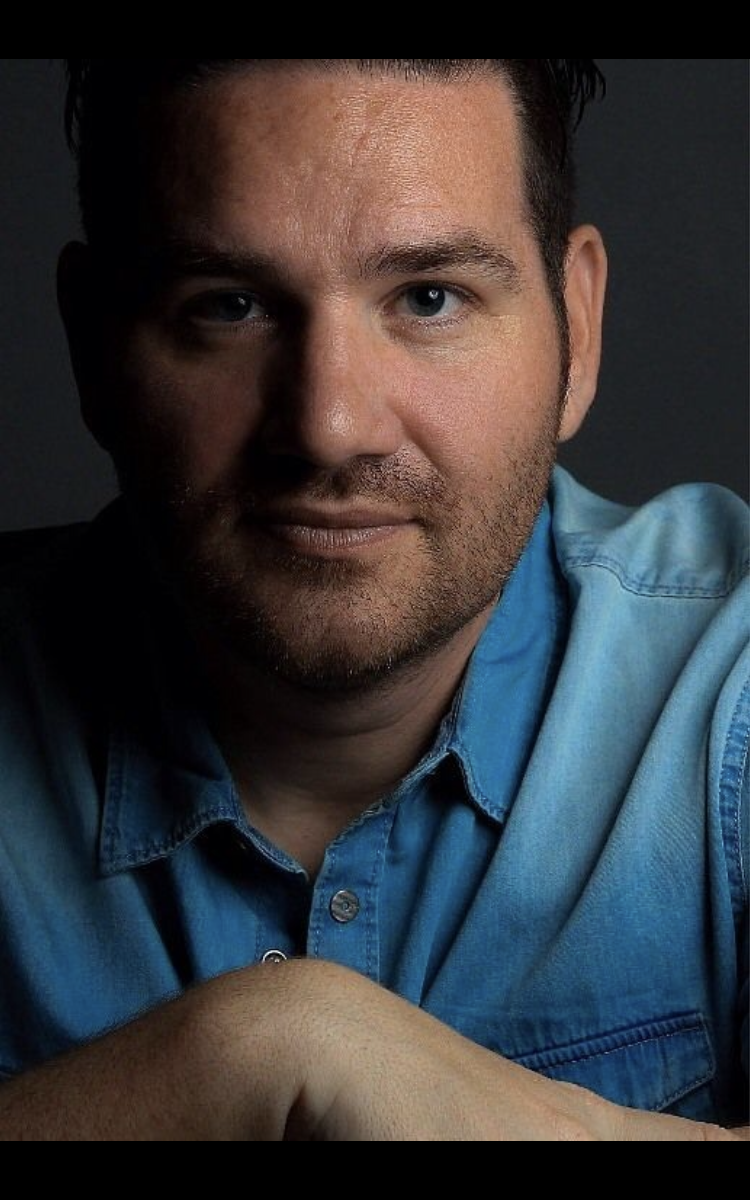 After placing 2nd in the Key Art Awards student trailer competition Phil Bucci began his career as a trailer editor, segueing into a feature film and television editorial. Some of his most notable projects have been the ShowTime series Submission, feature film's M.F.A., All I Need. ESPN's 30 for 30 documentaries Untucked part of the Emmy nominated series. Trailer campaigns for Fleabag, Stoker, Django Unchained, The Mortal Instruments, Skyfall, Real Steel, Tron, Star Trek and Transformers along with several award-winning short films.
Recently Phil has begun his Directing career. His short film directorial debut Special Forces has been accepted to several festivals most notably Dances with Films, NYTVF and Dragon Con Film festivals. He followed this up with the multiple award-winning web series Brooding.
Originally from New York, Bucci currently resides in Los Angeles, California where he is working on several projects as a director and editor.