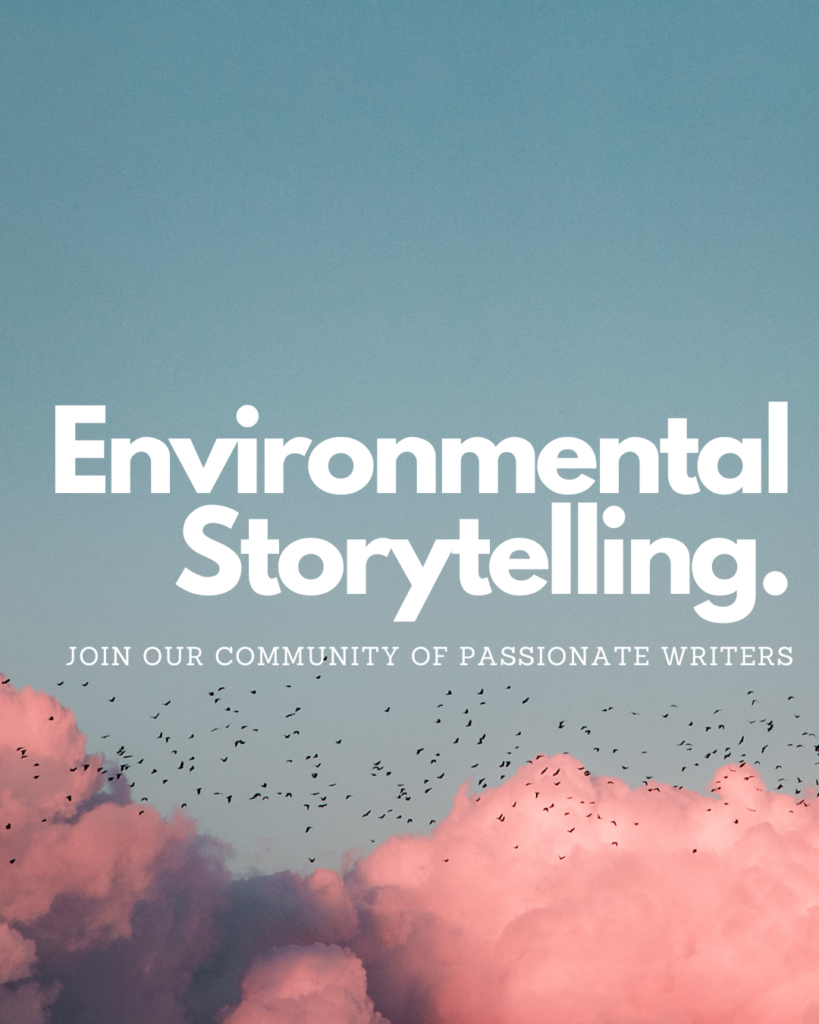 We believe that writing can bring about change, and we want you to join us in using it to raise awareness and inspire action. By sharing your work with us, you'll be part of a community of individuals who care deeply about the environment and are dedicated to making a difference.
No matter your level of experience with writing, we invite you to be a part of this project. Let's work together to use the power of words to drive positive change and make a lasting impact on our planet.
You're welcome to submit your stories in any language you're most comfortable with.
We would happily promote your website or links to your other works. So, if you like, please send us a short bio and a photo when you submit your work