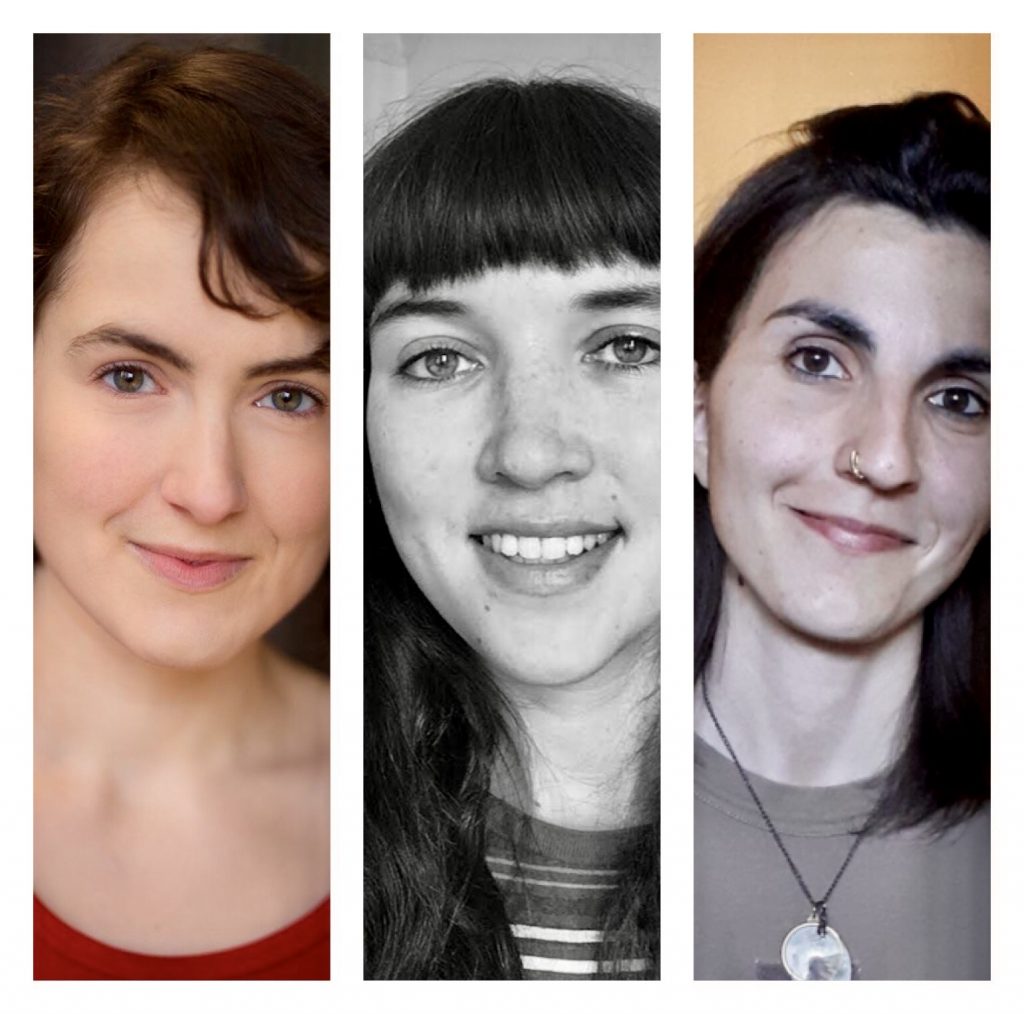 We are happy to announce that we are invited to take part in this year's Kreuzberger Hoffestspiele. This is a wonderful opportunity for our playwrights to share their work. At the beginning of this year, we started a year-long writing marathon and we continue our workshops with nearly 15 dedicated writers.
Here are the three playwrights whose works will be performed during the festival:
Shout Fire by Storm Jackson-Payne
My Body Was Not Meant As A Prison by Alice Rugai
These plays are written during these workshops. We read our work to each other, give feedback and work on another draft until it's good enough to share with an audience.
Unfortunately, it is not possible to showcase all our work at the festival, therefore, we are working on a plan to create our mini-festival to give all of our writers the same opportunity. Stay tuned for more updates!
The semi-staged readings of these new plays will take place on September 7th at 20:30 in Expedition Metropolis Theatre's beautiful courtyard. Come see these three new plays written by fresh new voices with us.
This is a free event, but due to corona regulations, you must book it by sending your information (name, email, phone number, and address) to theater@expedition-metropolis.de. The number of spectators per performance is limited (50 in the Theaterhof), so don't leave it until the last minute.
Theatre Expedition Metropolis : Ohlauer Str. 41, 10999 Berlin